YOUR LOCAL OFFICE EQUIPMENT SPECIALISTS
Established for over 45 years
Daro are part of your Local Community
Locally Owned and Operated
FINANCE
We Will Help You to Find a Flexible
Payment Plan to Suit your Business
BEST-FIT PRINT
SOLUTIONS
Talk to our Expert Team about Driving Your
Costs Down & Improving Office Productivity
Daro Group statement in relation to COVID-19. 18 March 2020
Please contact us if you have any questions.
Video Conference Solutions for your Meeting Space
Check out some great offers from Daro to update your meeting room capabilities and enhance your video meetings.
Free – No Obligation Print Productivity Report
Contact us to arrange one of our Document Solutions Specialists to provide you with a comprehensive analysis of your expenditure on office print and recommendations to reduce costs and improve your document workflow.
Your
LOCAL

Partner in Productivity

Part of the local regional business community for over 45 years, Daro Group is locally owned and operated. Independent and dedicated to providing our clients with truly best-of-breed solutions to the office technology challenges of modern business, Daro Group work closely with our clients to help them improve efficiency, reduce costs, and enhance their information security. With a focus on fast, expert local service from our dedicated team, we are committed to exceeding your expectations.

Partnering with the leading brands in office technology to provide you with a range of choices, Daro Group work with you to find the best-fit for your business.

With local offices in Albury-Wodonga, Wagga Wagga, and Wangaratta, we are committed to servicing our regional communities through professional advice, expert technical support, and prompt local customer service. Talk to us directly, not via a remote capital city help desk – we are locals, just like you.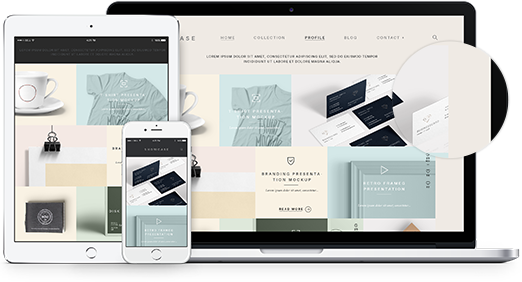 Daro's Partner Brands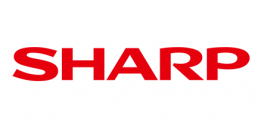 Sharp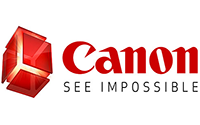 Canon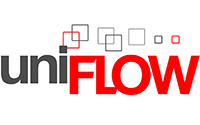 uniFLOW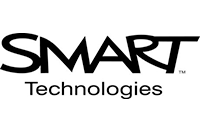 Smart Technologies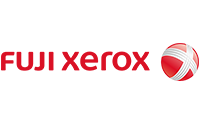 FujiXerox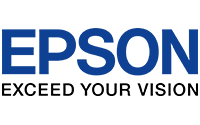 Epson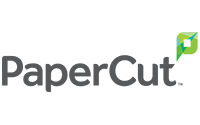 PaperCut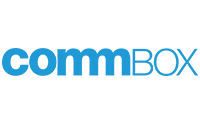 CommBOX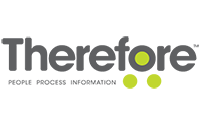 Therefore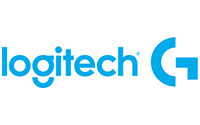 Logitech