Workflow Solutions
Workflow Solutions
How does information move around your business?  Paper processes?  Electronic forms?  Email?  Sticky notes?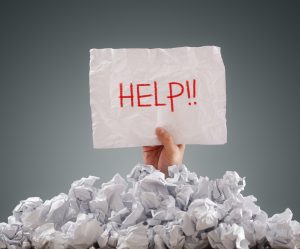 Document processes cost your business – both money and time.  Taking control of this flow of documents and information (workflows) can deliver savings on both fronts, plus enhance your information security and efficiency.  At Daro Group, we work with our clients to help them digitise and automate information workflows within their business, which frees up their resources to focus on core business activities.
Three key areas that businesses can manage through document workflows are outlined below.
How does information get into your business?  Email, fax, paper (hardcopy), from another business system (eg CRM, Accounting, ERP etc.), Web-forms, or something else?
We have solutions that gather this information from varied sources and brings it into a uniform process, giving you control and consistency.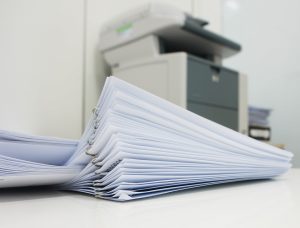 You have the data, so what happens next?  Document workflow management systems give you the tools to establish consistent rules for a variety of document tasks, ensuring quality control for your information processes.
This may include extraction (picking data out to provide valuable information), routing (to whom next?), authorising (by whom?), and rules to control the next step, based on certain measures (what if?).
How do you store and share information?  Access to information is key to almost every business.  How quickly can you and your staff find a file when you need it?  Is it safe in the event of a fire, flood, theft or damage?
Good document management systems can deliver your information securely to any number of platforms.  It could include your own business systems (ERP, Accounting), secure cloud storage, or even back out to your clients.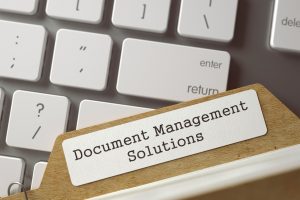 Talk to the specialist team at Daro Group about your documents.  Our focus is on your business.  We can help you to improve the security, compliance, efficiency, and productivity of your business information.  It all starts with a conversation – let's have a coffee and see where the benefits may be for you.