Print Solutions
Print Solutions
Drawing on more than 40 years' experience, Daro Group have selected a range of products from the world's leading brands to help you find the best-fit for your business.  From desktop and network printers, through to Multi-Function Copiers to meet the needs of all your office document management, Daro Group have a solution to fit your business and your budget.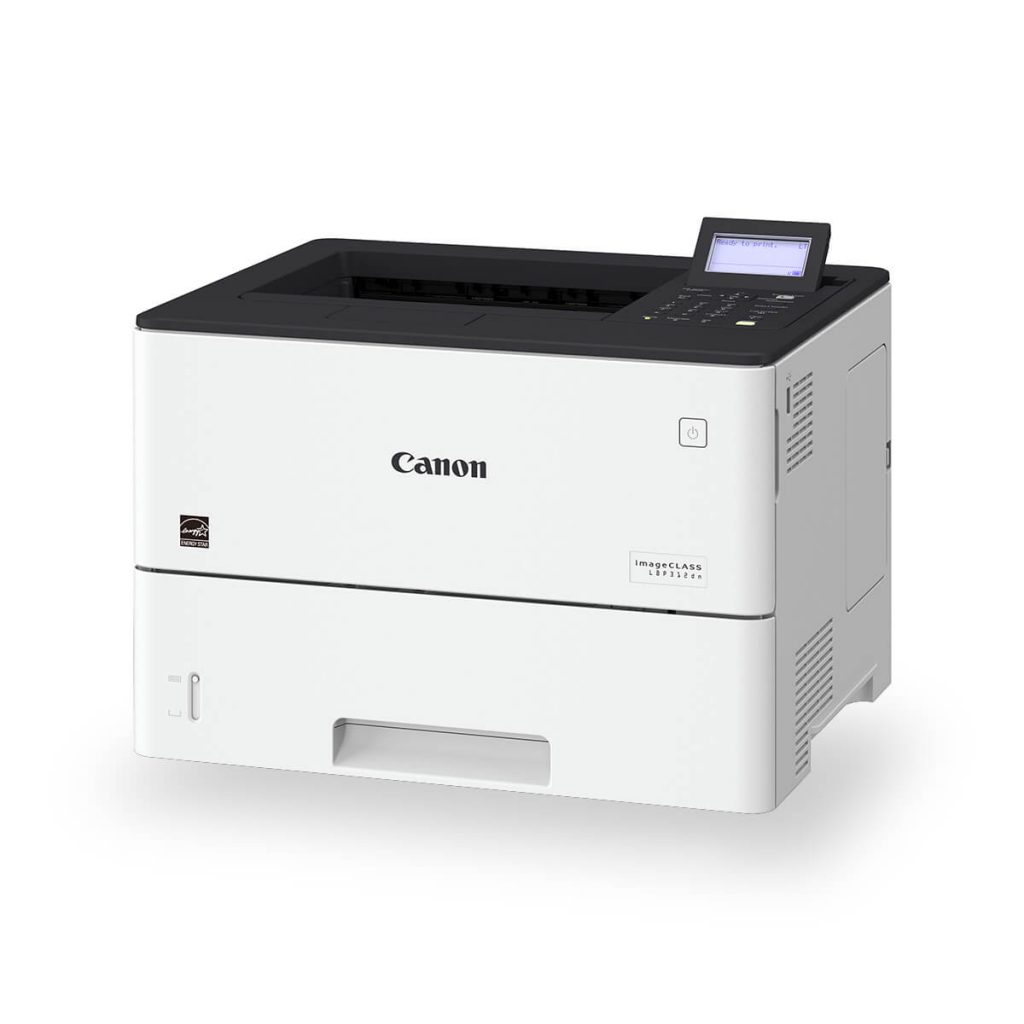 Office Printers & Photocopiers
Black and white or Colour – A4 and A3 – simple printing or powerful multi-function solutions.  With all of the advanced features to improve your office productivity and minimise your spending, Daro Group select the best products from the biggest brands to ensure you get the best outcomes and the best value.
When combined with innovative document workflow solutions, either in the cloud or on-premise, these print solutions can drive you toward a "less-paper" office, improving the security of your information and increasing the efficiency of your office.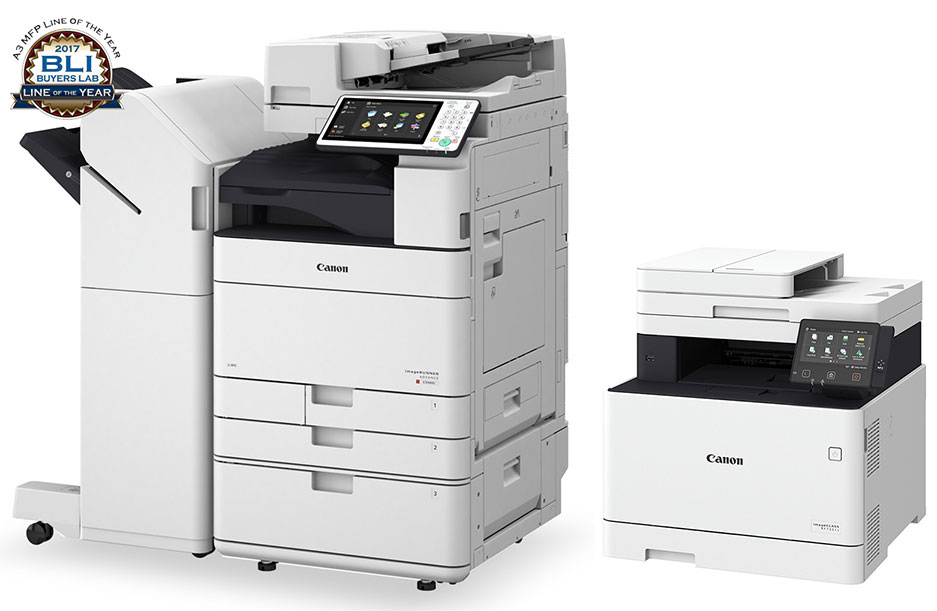 Technical drawings, plans, posters, promotional printing, banners….  Indoors or outdoors – printed on all kinds of media.  If you can think of a large format print requirement, we have a print solution to meet that need.  Talk to our team of specialists about the savings available to you by bringing these services in-house.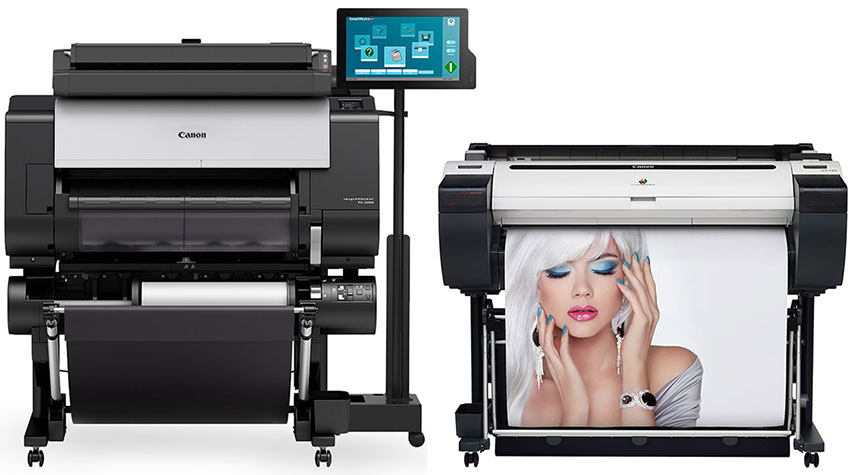 Simplify your office.  Daro Group can help by managing your whole fleet of printers, copiers, and even document management software  in a single, easy-to-understand Managed Services Agreement. 
We will take care of your service and maintenance requirements, along with automating all of your consumables needs, and provide you with a single, simple, invoice each month to make it easy for you to budget and manage.  Contact us now to find out how we can simplify your office life.